N510054843AA / KXF0DX8NA00 BLOW VALVE original new For CM402 , CM602 HEAD UNIT


We have original new blow valve in the warehouse , Part code : N510054843AA / KXF0DX8NA00 , 10-VQ110U-5MO-X46 , if you are intersting ,welcome to contact us , thanks!
Specifications:
N510054843AA

Application

CM402 , CM602

First part code

N510054843AA

Old part code

KXF0DX8NA00
Min order
10pcs

style/model




10-VQ110U-5MO-X46
Description:
1. original new , P/N: KXF0DX8NA00 ,10-VQ110U-5MO-X46 , for CM402 , CM602 , NPM head unit .
2. Gross weight:0.1kg.
3. out packing:Carton
4. inner packing: original carton.
5: lead time:1day!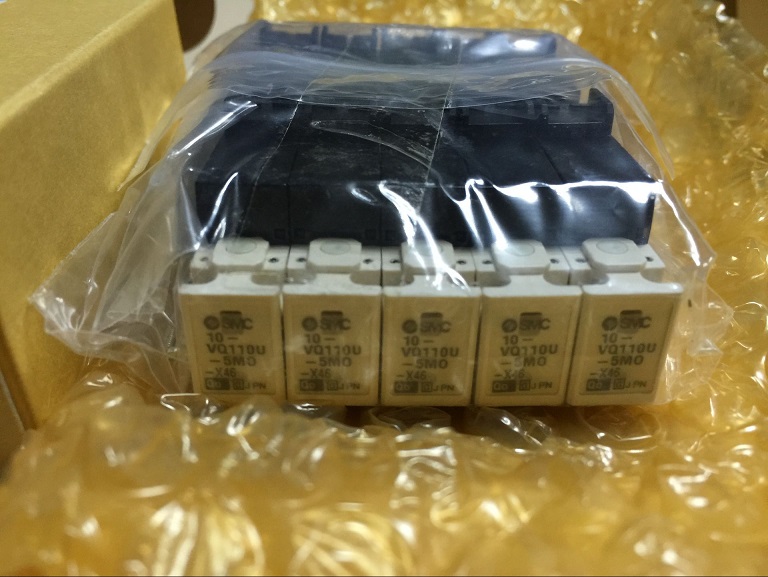 Applications:
| | |
| --- | --- |
| Business Organizations | Factory, electronic factory, trade corporation. |
| Equipment machine | CM402 , CM602 |
Stocks:
Valve

KXF0DLLAA01 ,KXF0DLKAA01 ,N510063838AA ,N510029538AA ,

KXFODR6AA00 ,N510063836AA ,N510068101AA ,KXF0A1RAA00 ,

N510054843AA ,KXF0DX8NA00 ,KXF0DXETA00 ,N510054844AA ,

N510028619AA ,KXFX03WMA00 ,N510066930AA ,KXF09X3AA00 ,

N510059431AA ,KXF09X2AA00 ,KXF0DR3AA00 ,KXF0A3RAA00 ,

N510063835AA ,MTNP000181AA ,KXF0DR4AA00 ,N510033205AA ,

010KC081210 ,KXF0A5GAA00 ,N510057239AA ,N510034974AA ,

N510051757AA ,KXF0DXK2A00 ,N510031729AA ,N510054465AA ,

N41110VQ-714 ,KXF0A4NAA00 ,KXF0C8AAA00 ,

KXF0DXCNA00 ,N510055190AA ,N510059940AA ,KXF0DWM2A00 ,

N510010273AA ,KXF0A6QAA00 ,N510058605AA ,N510056948AA ,

N610074285AC ,






















Competitive Advantage:
Lu Yue International Trade (HK) Industry Co.,Ltd. :
1. LUYUE company provide spare parts are both original , and in good faith.
2. We have strong professional engineer team, if you have any problems of CM402,CM602,NPM machine, we can provide the solutions,
3. Delivery time: All stand spare parts are in the warehouse, best price, It depends on your requirements and quantity,
4. Sales team: We have professional sales team, and our target is "do our best to customers",so we have best service and faith.
5. After-sales service: We have good after-sales service, if you have any problem after you receiving goods, we can help you to solve it in any way.